Divinus Express Logistics one of the leading Air Freight provider, offering single-window services for all your inbound and outbound shipment requirements globally. We are capable of handling large volumes, with competitive freight rates across the globe.
We have excellent relations with Major Airlines and have a Global Network of associates and partnerships who support us in delivering cargo anywhere in the world. We also have full and part charter options as well as have multiple routing and carrier options for time-definite and cost-effective deliveries.
Our experienced team of professionals ensures your freight is handled with the utmost care and security with end to end cargo tracking.
We have all the resources and skilled personnel to plan and execute the right air freight solution for your shipments.
We are strategically located near Sea ports in Mumbai and provide services in all major Ports and ICDs Pan India.
We have been offering a variety of freight consolidation services for FCL and LCL shipments, project cargo and DGR goods, temperature control and reefer containers with customs processing of shipments using premium air/shipping lines.
Our consolidation services allows shippers to earn preferred rates and helps optimize supply chain services by saving time and reducing cost.
Divinus Express Logistics
offers cost effective customs brokerage services. Our inhouse customs clearance and trade management professionals are well-versed with domestic and international regulations and procedures. Our fair practices can guide you to achieve optimum results in the customs Broking operations.
Our services include preparation of import and export documents as per regulations. Our team as in-depth knowledge of commodity, tax rates, duties, import export restrictions, etc.
We provide consultation and trade compliance services like acquiring trade licenses, IEC, SVB, ADC NOC, etc. on demand.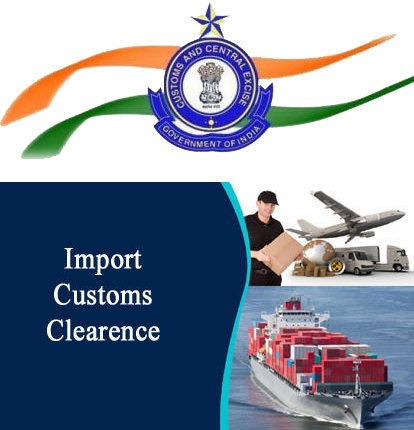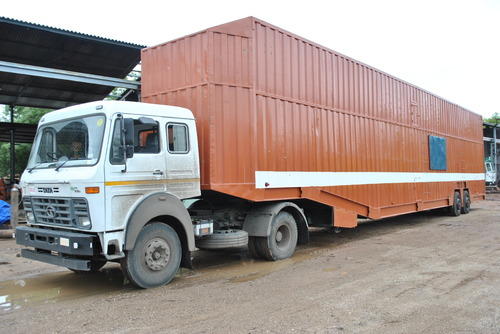 We offer pan India door to door deliveries through our domestic transportation solutions.
We also offer Port-to-door and door-to-door service with loading and unloading services.
We provide Part load as well as Full Truck load Transportation Services.
Services offered by Divinus Express Logistics guarantee delivery a higher degree of consistency, safety and cost-effectiveness.
Regular services to major cargo generating centres in India enables us to provide cheaper and best services in those areas.
These services are customized to fit all types of requirements.
Our trucking service includes:-
– Containerized Vehicles of 20 ft/40 ft
– Movement of 20 GP / 40 GP / Open Top / Flat Rack vehicles.
– ODC Heavy Machinery, Mechanical trailers / Hydraulic Axles.
– Break Bulk Cargo Movement.
– Reefer and temperature controlled vehicles.
– Cranes & Forklifts Available as per the demand and needs.
Project Logistics and ODC
With our professionals of project handling, we provide solutions for Freight management, Customs Brokerage and Transportation of heavy and odd dimensional cargo to any destination Pan India and abroad.
We also provide road and rail logistics operations with optimum, reasonable and competent transport solutions.
Managing heavy lift projects requires special expertise, care and commitment.
Our Project Cargo solutions include:-

– Freight booking for special cargoes, over dimensional consignments in open tops and flat racks / flat beds.
– Freight booking via. Break- bulk cargos, Full and Part Charters, etc.
– Transportation of heavy lifts and oversized shipments from door to port and vice versa.
– Stuffing, lashing and choking of cargos as per requirement of the port, carrier and the customer.
– Door to door deliveries from shipper's warehouse to consignee's warehouse at destination through our network / designated vendors.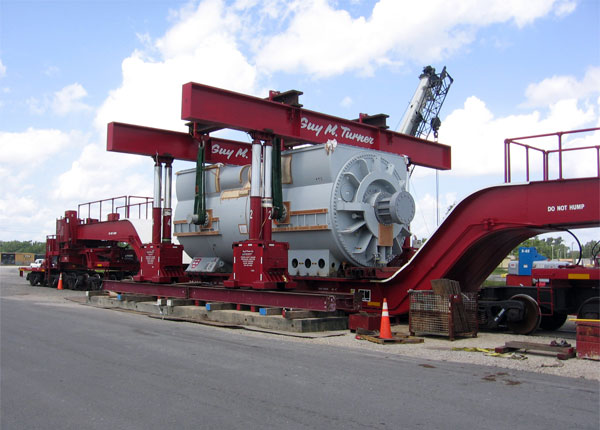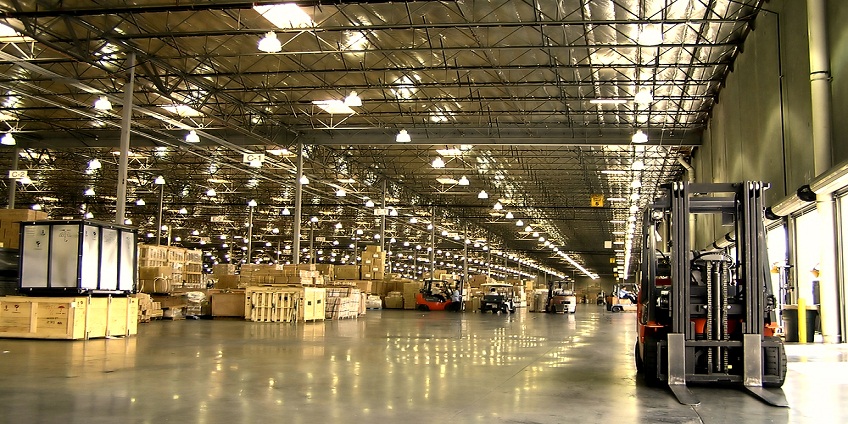 Divinus Express Logistics offers shared as well as dedicated warehousing solution as per your needs. You can opt for dedicated platforms or benefit from the advantages related to shared surfaces, resources, and equipment. Resulting in better control of your logistical cost.
We offer services all under one roof. Apart from providing warehousing of normal warehouses as well as Customs Bonded Warehouses, we also offer temperature-controlled warehousing solutions to our Customers.
Divinus Express Logistics extends these services to various overseas locations with the help and assistance from our partners. We also provide services like Loading and unloading, re-packaging, labelling, etc.
We deploy state of the art facilities and services for your business needs to improve its performance and attain flexibility in a dynamic marketplace.